Global Learning and Development Education, for global citizenship in a sustainable world.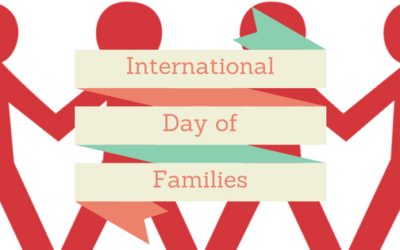 The International Day of Families is observed on the 15th of May every year. The Day was proclaimed by the UN General Assembly in 1993 with resolution A/RES/47/237 and reflects the importance the international community attaches to families. The International Day...
We bring the world of global learning and development education to you!
Discover the latest stories from around the world, informative and timely articles, links to useful websites, educational videos, and wonderful teaching resources.
We pride ourselves on quality and inspirational delivery that makes connections between global issues and local contexts. Please contact us to discuss variations or further requirements.
Bespoke Global Learning and Development Education training designed to your specification also available.