GLADE is a registered charitable company (limited by guarantee) and is overseen by its Board of Trustees who are also Directors. The day to day responsibility for GLADE is devolved to our Programme Director who oversees all our project and contracted work, and liaises with clients to respond to commissions and consultancy. We have Associates and Volunteers to undertake specific tasks and delivery according to their expertise and our requirements.
Sandra Aldworth,
Trustee & Volunteer, favourite is Global Bite for God's Eyes or Ojo de Dios

Sandra is a chartered accountant who has been in practice since 1988. She has a good range of business experiences through working with local small businesses. She has a particular interest in Charities and global education and has twice been to Zambia as part of the Cary-Mufulira partnership working with the Church and on an educational project.
Olivier Bagnara,
Trustee, favourite GLADE Collection is Ghana

A teacher of many years standing, Olivier has a passion for global learning and development education. Something he leads on in his own school, he's drawn on a whole range of GLADE's services and support which has helped build global learning into school progression plans, including delivering ISA, school partnerships and links, Erasmus projects, staff training and mentoring and curriculum development. He's currently leading on the World Class Teachers project with GLADE, which as well as building expertise for global learning across secondary subjects, is starting to widen reach into feeder primary schools.
Lynn Cutler,
Programme Director and Lead Trainer & Facilitator, favourite GLADE Collection is Ethiopia

Lynn is one of GLADE's British Council Validated Trainer and the appointed Advisor to schools across counties with Connecting Classrooms through Global Learning (Somerset, North Somerset, Bristol, South Gloucestershire, BANES, Gloucestershire, Wiltshire and temporarily, Dorset, Hampshire and Isle of Wight). Lynn is highly regarded in all fields across development education for her professionalism and depth of knowledge. She has specialist expertise in aligning Development Education Global Learning with the national curriculum (all subjects, across primary and secondary), ofsted priorities such as SMSC and British values, and in providing bespoke responses to schools' requests around workforce development. She was previously Director of the UK One World Linking Association, helping overseas links and partnerships develop reciprocity and equitable approaches running conferences, workshops as well as supporting links to seek solutions of sustainability. She provides consultancy services to British Council including training and validating trainers from SSA, MENA, South America, SE Asia, and is involved in re-purposing materials for refreshing teachers' delivery around global citizenship skills and outlooks. Until recently, she was the appointed Global Learning Programme Advisor to schools across 6 counties, working with expert centres /CPD hub schools to progress whole school take up of global learning aligned to educational priorities. She is adept at working with practitioners, both face to face and online, including mentoring and coaching teachers to become Lead Practitioners and helping teachers gain recognition for their global learning delivery through the Global Teacher Award. She recently re-purposed 2 face to face courses for live, online delivery within British Council and DFID's CPD offers.
Jon Gray,
Trustee & Volunteer, favourite GLADE Collection is India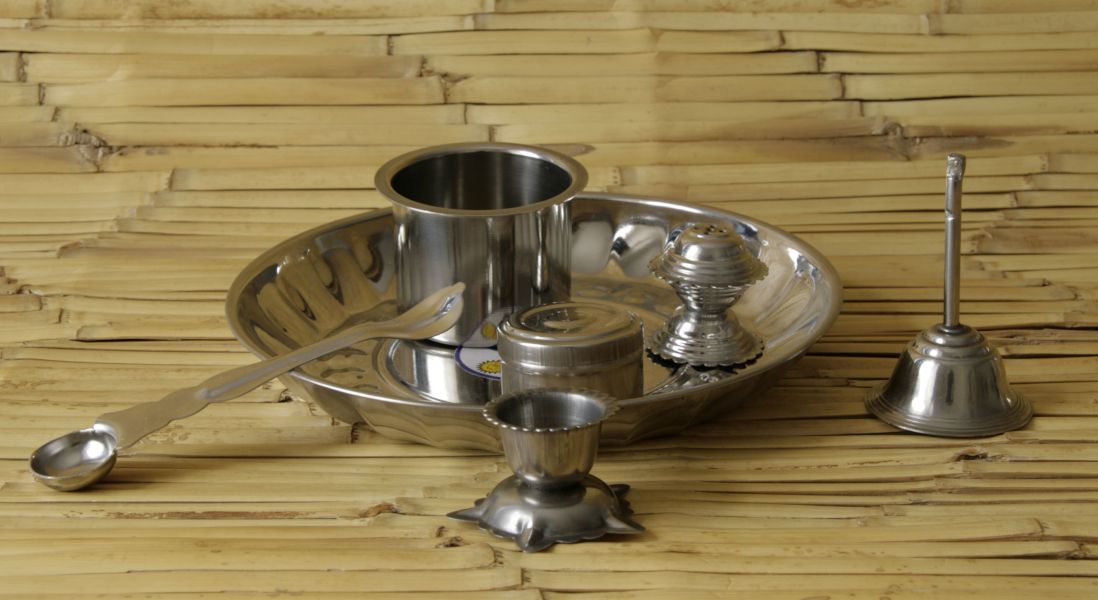 Jon has been a Trustee of GLADE since its inception, when he was working in the Local Education Advisory Service and helped to transfer the Somerset Multicultural Education project into the voluntary sector. He now chairs the charity.
Jon has worked alongside colleagues fostering the provision of development education across Somerset schools and beyond. He believes passionately that spreading knowledge of how people from a range of cultures interact with each other can reduce global tension and facilitate greater understanding and co-operation across the world.
Liz Johnson-Idan,
Trustee & Volunteer, favourite Global Bite is Adinkra Printing

Liz returns as a Trustee after living and working overseas. Her expertise is wide, including youth and community development. Her interests lie in diversity and identity, making global issues have a local feel and in widening experiences of people and places, through food, activity and finding common ground.

Robin Russell,
Trustee & volunteer, favourite GLADE Collection is A Triangle for Adaora

Robin has an engineering degree and experience of running a number of businesses. He currently works in Building Heritage and has previous experience of a diverse range of industries – including aerospace, electronics, fabrication and steel.
GLADE benefits from his experience of running and growing businesses and in developing, funding and marketing GLADE's offers. Robin is passionate about creating unity between people from all parts of the globe and cultural backgrounds, and believes this can be achieved through communication, education and understanding each other; dispelling the fear and resentment that otherwise occurs.
Laura Tilling,
Trustee and volunteer, favourite GLADE Collection is Zambia

Laura has a wealth of expertise, including an MA in International Development. Her passion is helping others learn about development through bringing the benefits of first hand experience overseas. She co-leads visits to Zambia, supports school and community partnerships with the copperbelt area of Zambia, helping build local and global relationships that last. Every year, she leads the GLADE team, devising, resourcing and delivering workshops to around 240 pupils within the Diocese of Bath and Wells Year 6 leavers conference, drawing on her reserves of creativity, energy, friendship and development education.
Jan Wingfield,
Trustee and volunteer, favourite GLADE Collection is Bangladesh

Jan is a Maths Tutor with Somerset skills and learning, and a primary school Governor. She is a longstanding trustee and was drawn into GLADE as a result of her time with VSO in Bangladesh – doesn't time fly? She has been invaluable with her collaboration to reviewing and amending our strategy policies. She brings the best bits of her methodical working out to bear in meetings and in GLADE's planning.
Jess Witchell,
Associate, favourite Global Bite is talking through the issues
Jess previously led our successful Global Youth Action Project, bringing global issues alive with her inclusive youth-based approach. With project-funding and supported by SREC, she ran the Global Collective youth group, and with them went on to create a set of interviews with people who had moved into Somerset from another country. She maintains her connections with the Team
Coming soon…meet more of the GLADE Centre Team